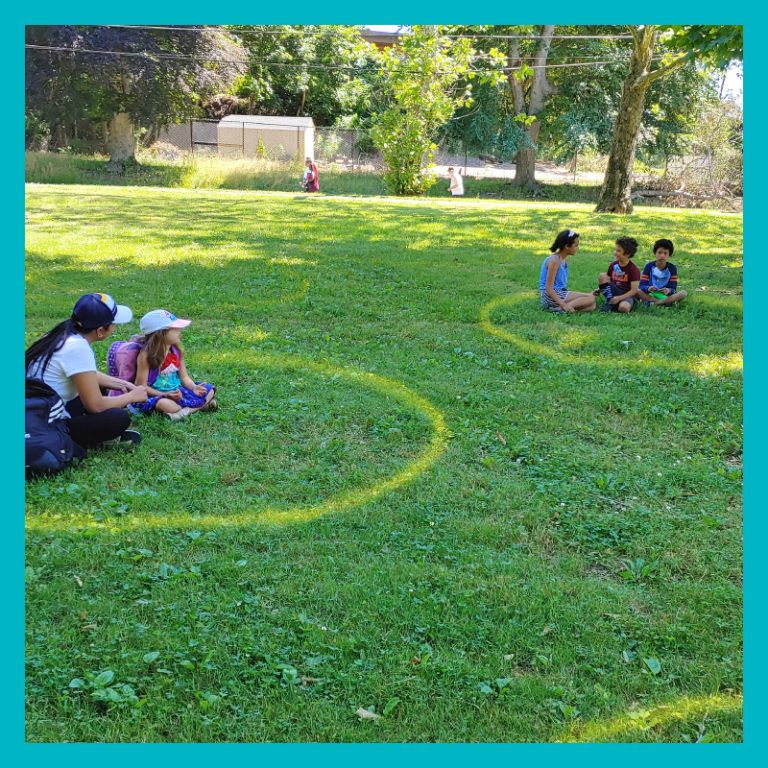 Play Pads at Smith Memorial Playground
Repeats: Every Day
Smith Memorial Playground & Playhouse
3500 Reservoir Drive
Philadelphia, Pennsylvania 19121
Region: Philadelphia & The Countryside
Hours of operation: At your discretion!
Admission fee: Free!

Philadelphians of all ages will need places to unwind and relax this summer and being outdoors offers a safer alternative to indoor social activities. Smith has painted its front lawn with the social distancing circles pioneered by NYC's Domino Park, supporting appropriate physical distancing. During time on the lawn, children and families can relax, play, socialize and enjoy special programming. This is free and open to the public on a first come, first served basis.