Outdoor Adventures
The Fish Are Biting In PA!
Stargazing
Of all the amazing views in PA, one that is rarely mentioned is our amazing view of the stars. In fact, there may be no better place to stargaze in the Northeast. PA boasts some of the darkest skies on the Eastern Seaboard, which makes the view of the Milky Way even more stunning. So take some time to see what's "up" in PA.
Explore Now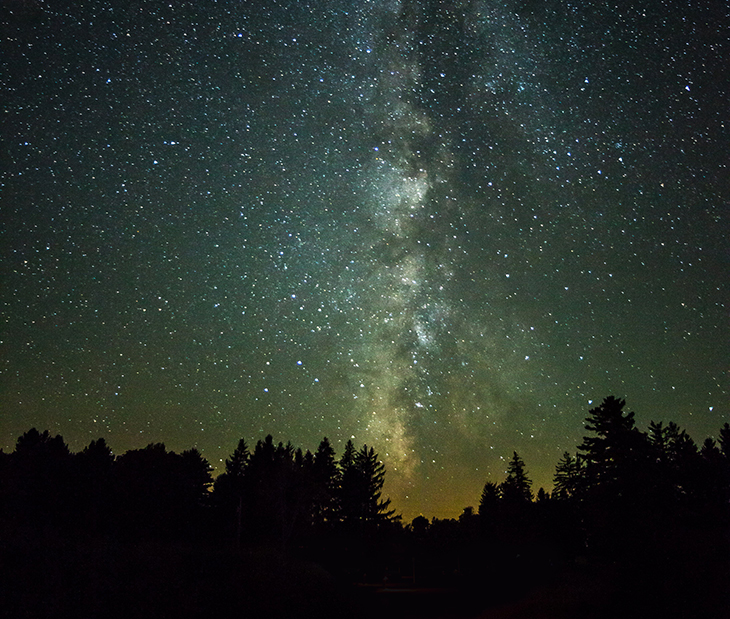 featured partner
Explore Schuylkill County's Outdoor Adventures
With the Schuylkill River, Appalachian Trail, three state parks, Hawk Mountain, abundant off-roading acreage, America's Oldest Brewery, and a craft beverage trail, this is where your woodland escape kicks into high gear.
Visit Our Website