Just minutes from Philadelphia, discover an idyllic countryside steeped in rich horticultural heritage. This is Chester County's Brandywine Valley, known as America's Garden Capital, where renowned families, such as the du Pont family, left a legacy of gorgeous public spaces: stately mansions-turned-museums, perfectly manicured botanical gardens and enchanting arboretums. Explore the history and the breathtaking natural beauty of Brandywine Valley at these must-visit attractions and historical sites.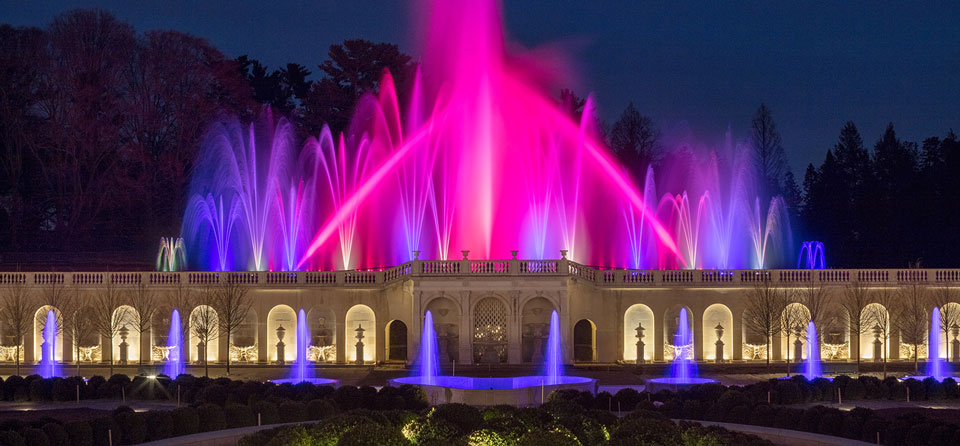 Longwood Gardens in Kennett Square is simply magnificent. Sprawled across more than 1,000 acres, marvel at a vast array of meticulously landscaped indoor and outdoor gardens reminiscent of Versailles. Orchids, roses, peonies, palms, topiaries and hedges delight around every corner, and the newly renovated fountains feature a dazzling spectacle of light, sound and movement. From May through September 2018, the Festival of Fountains showcases daily fountain performances—and at night, the fountains glow with colorful lights, while fireworks fill the night sky. Learn even more about this grand estate at its Peirce-du Pont House, a circa-1730 mansion filled with historic photographs and artifacts.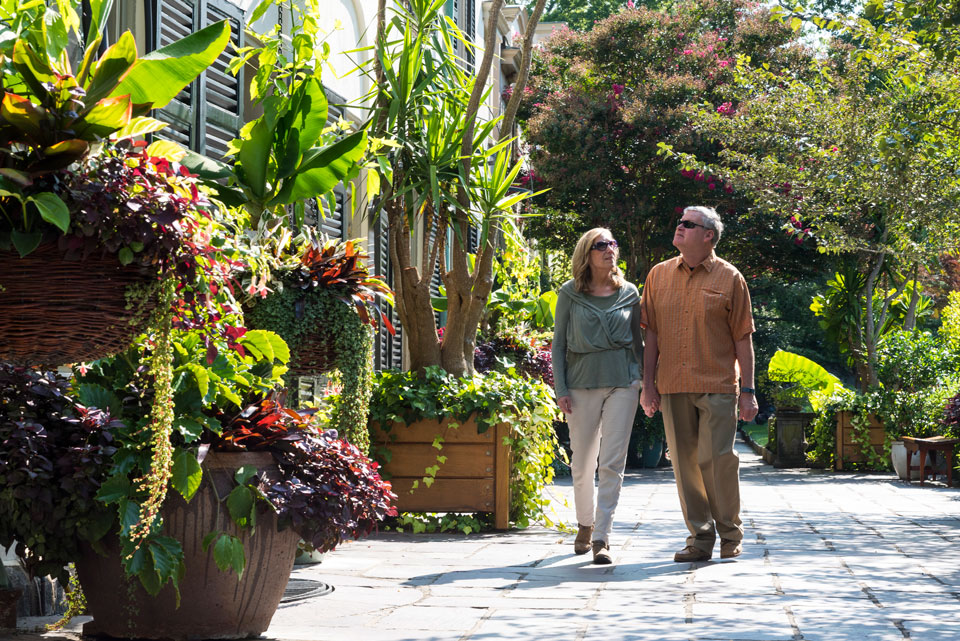 For a more informal garden experience, explore Chanticleer estate in Wayne. Originally the summer home of pharmaceutical magnate Adolph Rosengarten, Sr. and his wife Christine during the early 1900s, the 35-acre estate offers colorful seasonal flowers that burst into bloom with painterly unrestraint, while terraces and stone "ruins" create a romantic and unpretentious atmosphere.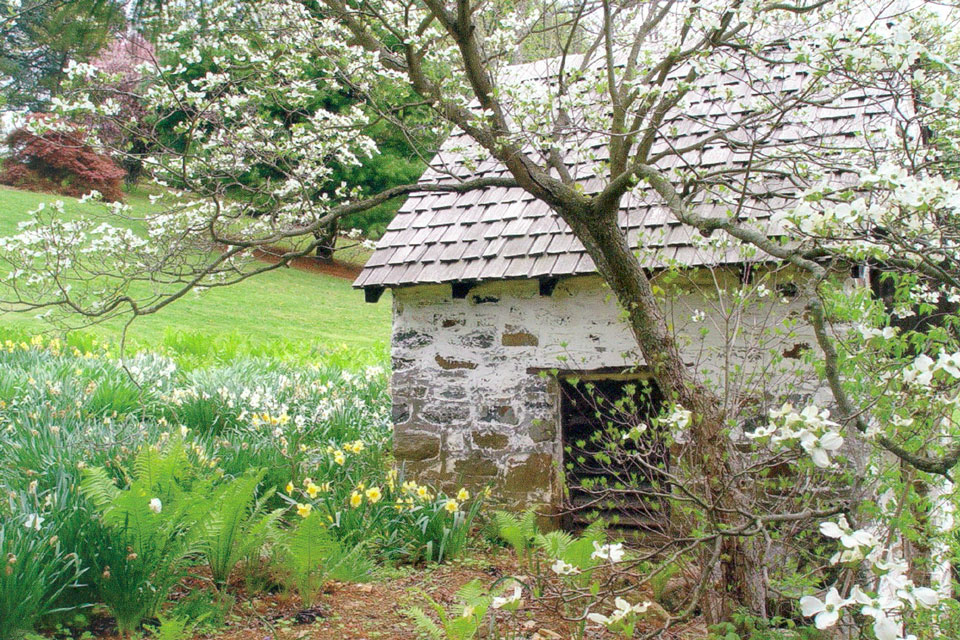 Escape even further into nature at Welkinweir in Pottstown, where 197 acres of countryside feature a 55-acre arboretum and pristine natural habitats, from wetlands to woodlands, where you'll find birds, butterflies and other wildlife. Be sure to stop by the Estate House, an original farmhouse from the mid-1700s that was once part of Reading Furnace.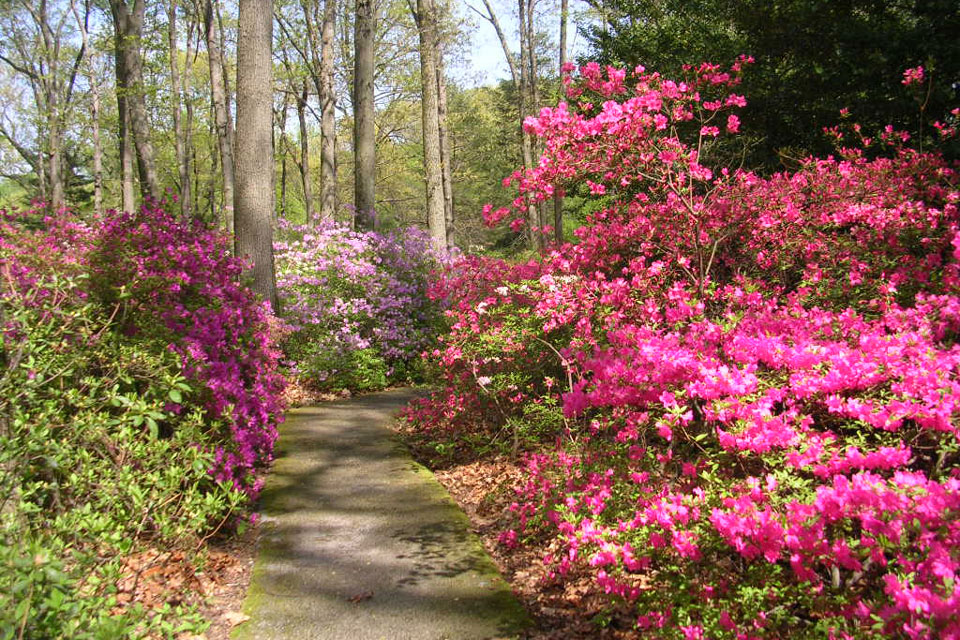 At Jenkins Arboretum & Gardens in Devon, meander along woodland paths to discover vibrant bushes cloaked in rhododendrons and azaleas, a meadow filled with wildflowers and a pond with an adjacent bog where unusual and carnivorous plants await. While you're here, stroll past the historic Jenkins House and Browning House, remnants of the land's original owners.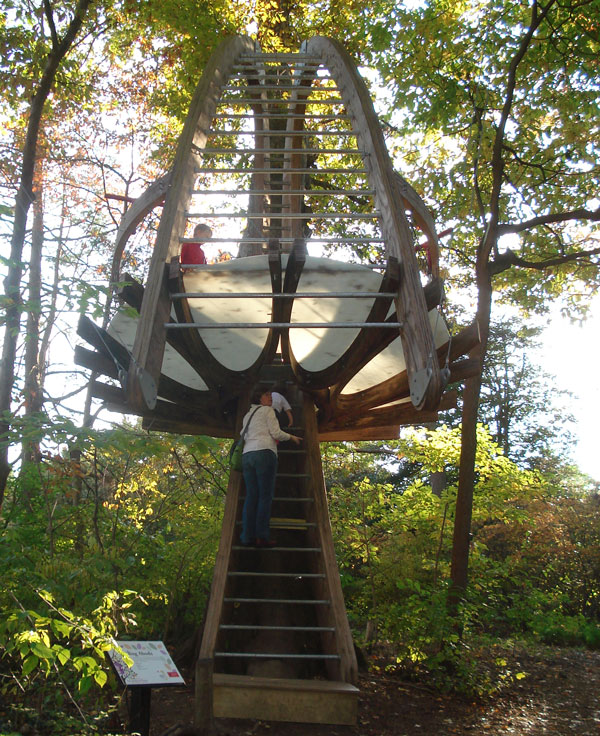 Originally purchased in 1681 by English Quaker Thomas Minshall, what is now Tyler Arboretum in Media has been inhabited by generations of families, as evidenced by the historic homes and structures that span the centuries. Hike through woodlands, wetlands and wide-open meadows along the 17 miles of nature trails that wind through the 650-acre property, and enjoy views of heritage magnolias, hollies, lilacs and rhododendrons, as well as fragrant herb gardens.
Find even more exciting things to do in Brandywine Valley during your upcoming trip.