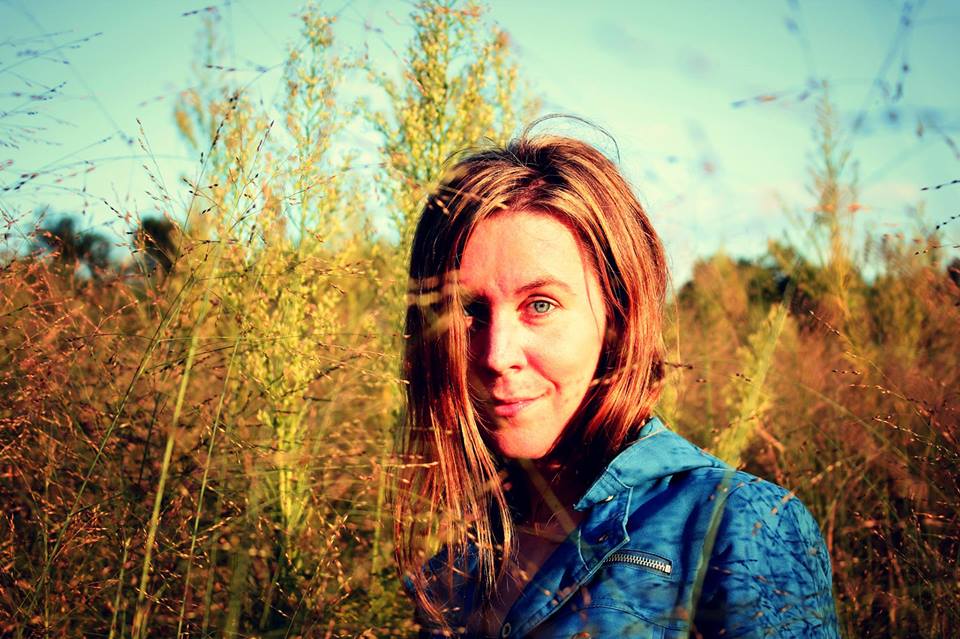 Jessica Smucker at Emmaus Road Cafe
Emmaus Road Cafe
1886 Lincoln Highway East

Lancaster, Pennsylvania 17602
7174783672
Region: Pennsylvania Wilds
Hours of operation: 7:30 - 9:30 pm

For much of her life, she sang for fun and dabbled on the piano, but her real passions were poetry and nonfiction writing. She published numerous poems and essays in magazines and literary journals during her twenties, but as time went by she increasingly found herself turning to the piano for inspiration. Moving her fingers over the keys seemed to draw out words from a different place within her--a deeper, yet more effortless place. Now, eight years into her music career, she still thinks of herself as a writer first. But audiences experience her voice as a sincere and captivating embrace--the perfect sonic match to her emotionally eloquent lyrics.
Jessica has performed all over the U.S. and has won several national songwriting contests including the Connecticut Folk Festival Song Competition (2013) and SolarFest's Singer/Songwriter Showcase Competition (2010). She has opened for notable acts like Cheryl Wheeler, Bill Staines, and The Kennedys, shared festival stages with Patty Larkin, Catie Curtis, Dar Williams, Antje Duvekot and others, and co-billed with up-and-comers like Heather Maloney and The Stray Birds. She released her second full-length album, Tumbling After, in September 2014.
To learn more about Jessica, check out her website at http://www.jessicasmucker.com/.