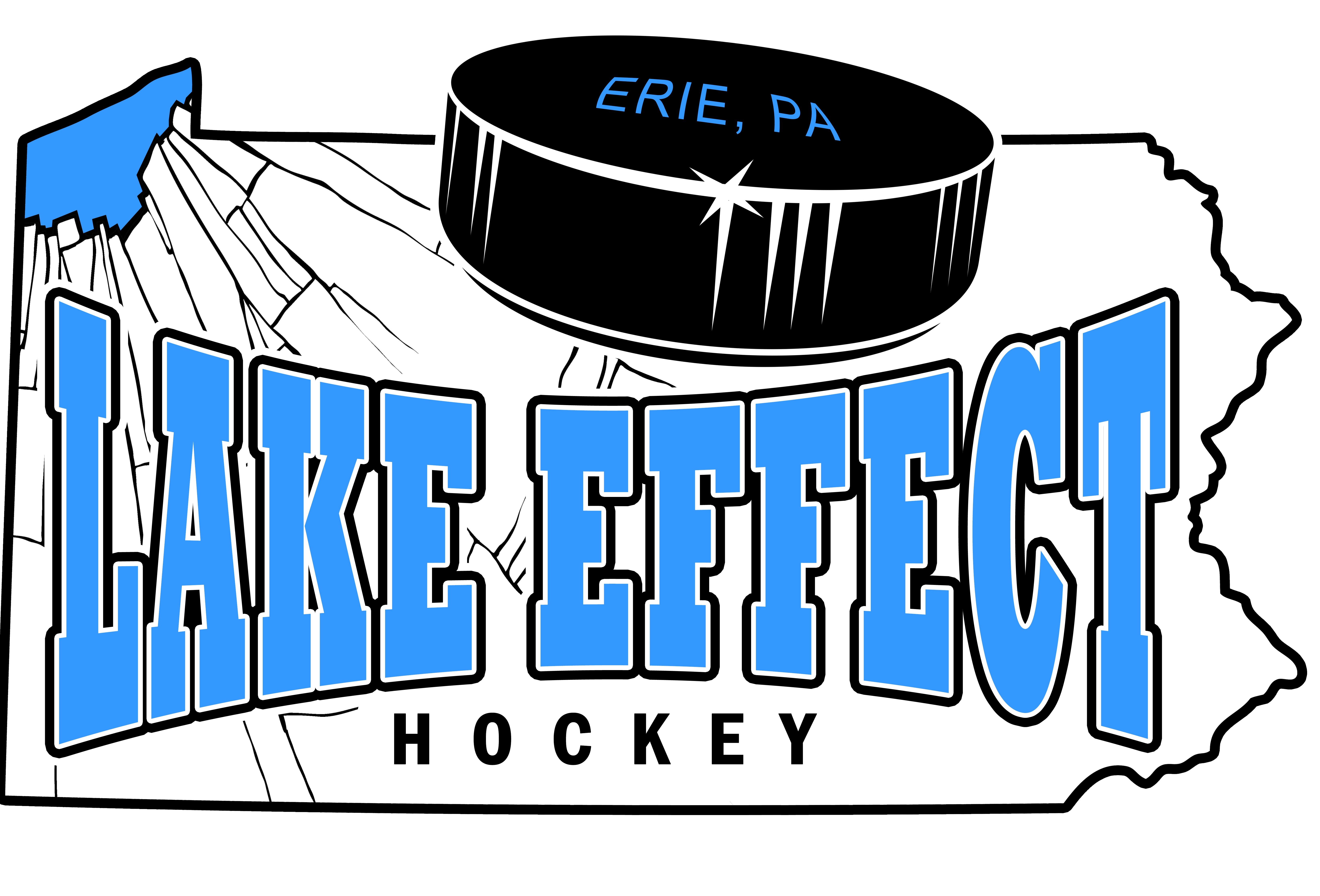 Lake Effect Iceberg Challenge
Repeats: None
ERIEBANK Sports Park
8155 Oliver Road

Erie, Pennsylvania 16509
Region: Pennsylvania's Great Lakes Region

Lake Effect Hockey will host its first-ever Iceberg Mite Challenge, December 13-15! All games will be hosted at ERIEBANK Sports Park.
The tournament is open to teams at the Mite level. Teams are guaranteed fivegames, and each player receives a gift bag.
A skills competition will be held Friday night with prizes from Sauce Hockey.