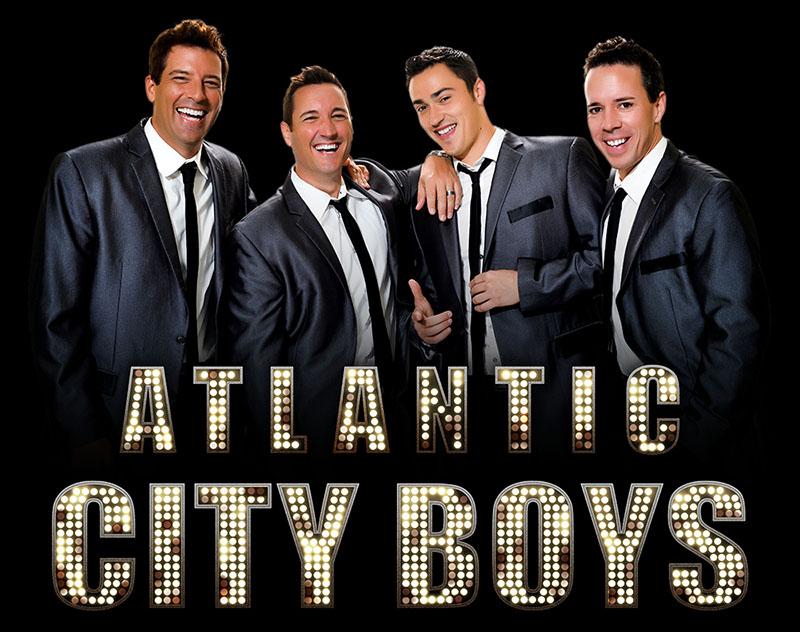 Oldies Night: UD Mayor's Salute to Veterans featuring the Atlantic City Boys
Repeats: None
Upper Darby Performing Arts Center
601 N. Lansdowne Avenue

Drexel Hill, Pennsylvania 19026
6106221189
Region: Philadelphia & The Countryside
Hours of operation: 7pm to 9pm
Admission fee: $20-$40. Veterans save $5.

Do like "Jersey Boys?" Then you'll love the Atlantic City Boys! The Atlantic City Boys, an exciting mix of world-class vocals and interactive comedy, make their Upper Darby Performing Arts Center (UDPAC) debut. Oldies fans will not want to miss the timeless harmonies of the Drifters, Bee Gees and Frankie Valli, among other hit artists, all supported by UDPAC's state-of-the-art sound system.
The Atlantic City Boys have entertained audiences across the country, from Las Vegas to Disney World, and have performed with the Temptations, Patti Labelle, Huey Lewis and many others. Notable sets include the Beatles, Four Seasons and assorted hits from the 1960s.
"We know the audience will enjoy a great trip down memory lane during what I'm sure will be another fabulous Performing Arts Center show," said Mayor Thomas N. Micozzie. "It is even more important to honor the sacrifices the veterans in this region have made over the years to protect our country. What better way than a live concert to enjoy the music that means the most to them?"