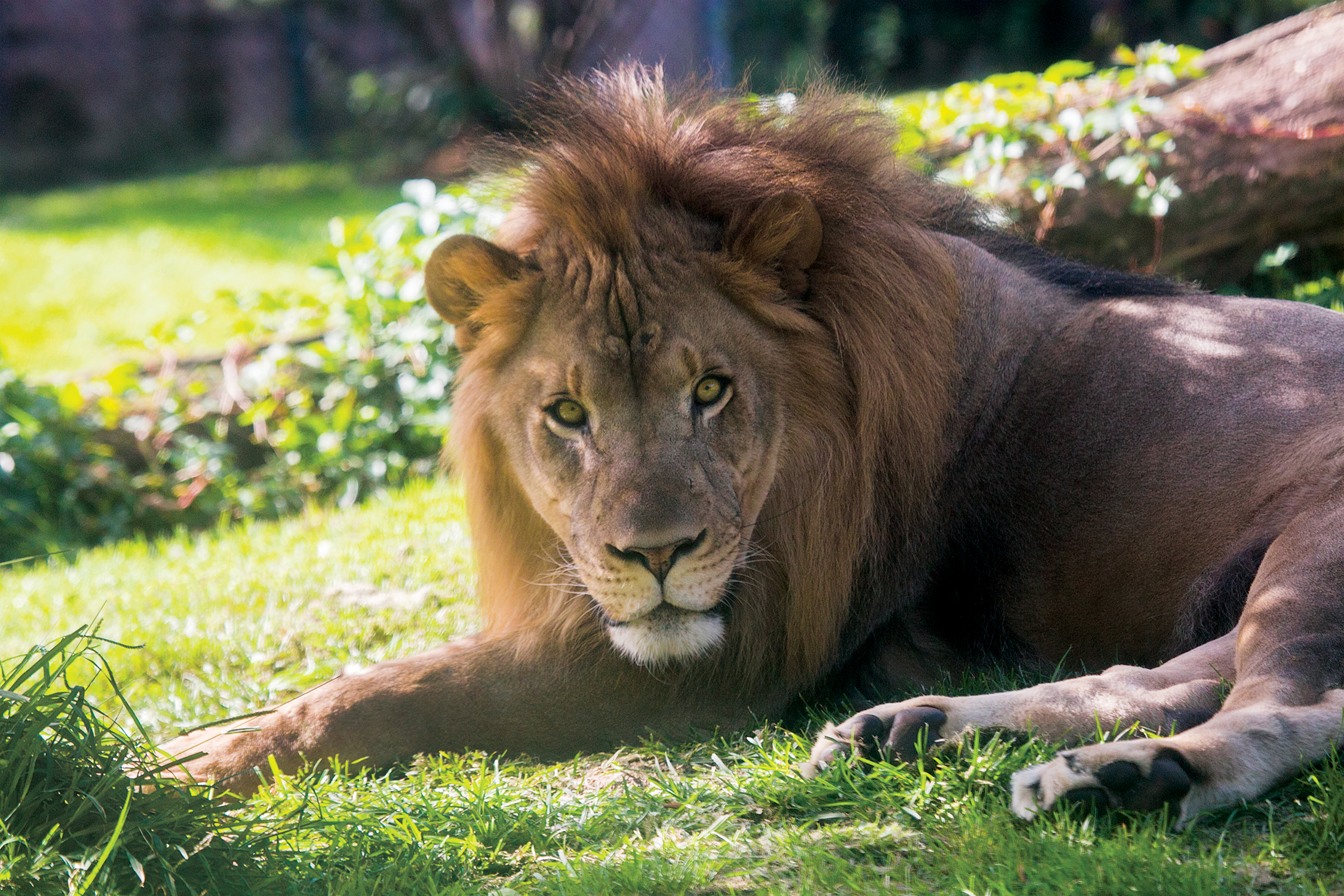 Philadelphia Zoo is Open!
Repeats: Every Day
Philadelphia Zoo
3400 W Girard Ave
Philadelphia, Pennsylvania 19104
Region: Philadelphia & The Countryside
Hours of operation: 9:30 am - 5:00 pm
Admission fee: $20

Philadelphia Zoo is Open! ● Zoo is open every day of the week from 9:30 a.m. - 5:00 p.m. ● Reserved timed tickets MUST be pre purchased online before you arrive: philadelphiazoo.org/reopen Tickets for ages 2+ are $20, and parking is $17 per vehicle. Children under age 2 are free but must have a reserved ticket. ● Zoo is taking every precaution to keep guests, animals and staff safe and healthy. ● Safety protocols include social distancing and masks are required for guests 2+. ● "Clean Team"- staffers dedicated to sanitizing and cleaning high touch areas. ● Zoo is a great place to get outside safely, connect with wildlife.