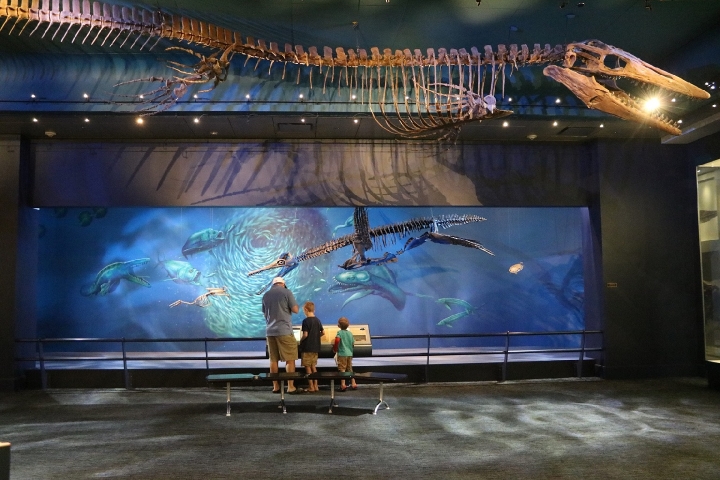 Sensory Friendly Saturday
Carnegie Museum of Natural History
4400 Forbes Ave
Pittsburgh PA, 15213
412-622-3131
Region: Philadelphia & The Countryside

Sensory Friendly SaturdayOctober 5, 2019, 8:30 a.m. – 10:00 a.m.
Carnegie Museum of Natural History celebrates National Autism Awareness Month this April by announcing the launch of its new Sensory Friendly Saturday program. The museum will open its galleries at 8:30 a.m. on four Saturdays with anticipated high visitor demand, 90 minutes before the museum opens to the general public. Families with members on the autism spectrum or who otherwise easily experience sensory overload are welcome to visit the museum for a quieter experience in a more controlled environment.
Sensory Friendly Saturday hours are 8:30 a.m. – 10:00 a.m. Tickets cost $9.95 for adults, $7.50 for adults 65 and over, and $5.95 for students and children 3 to 18. Children under 2 and Carnegie Museums of Pittsburgh members are free. To provide the most sensory-friendly environment possible, advance registration is required for Sensory Friendly Saturday. Access card holders receive discounts.