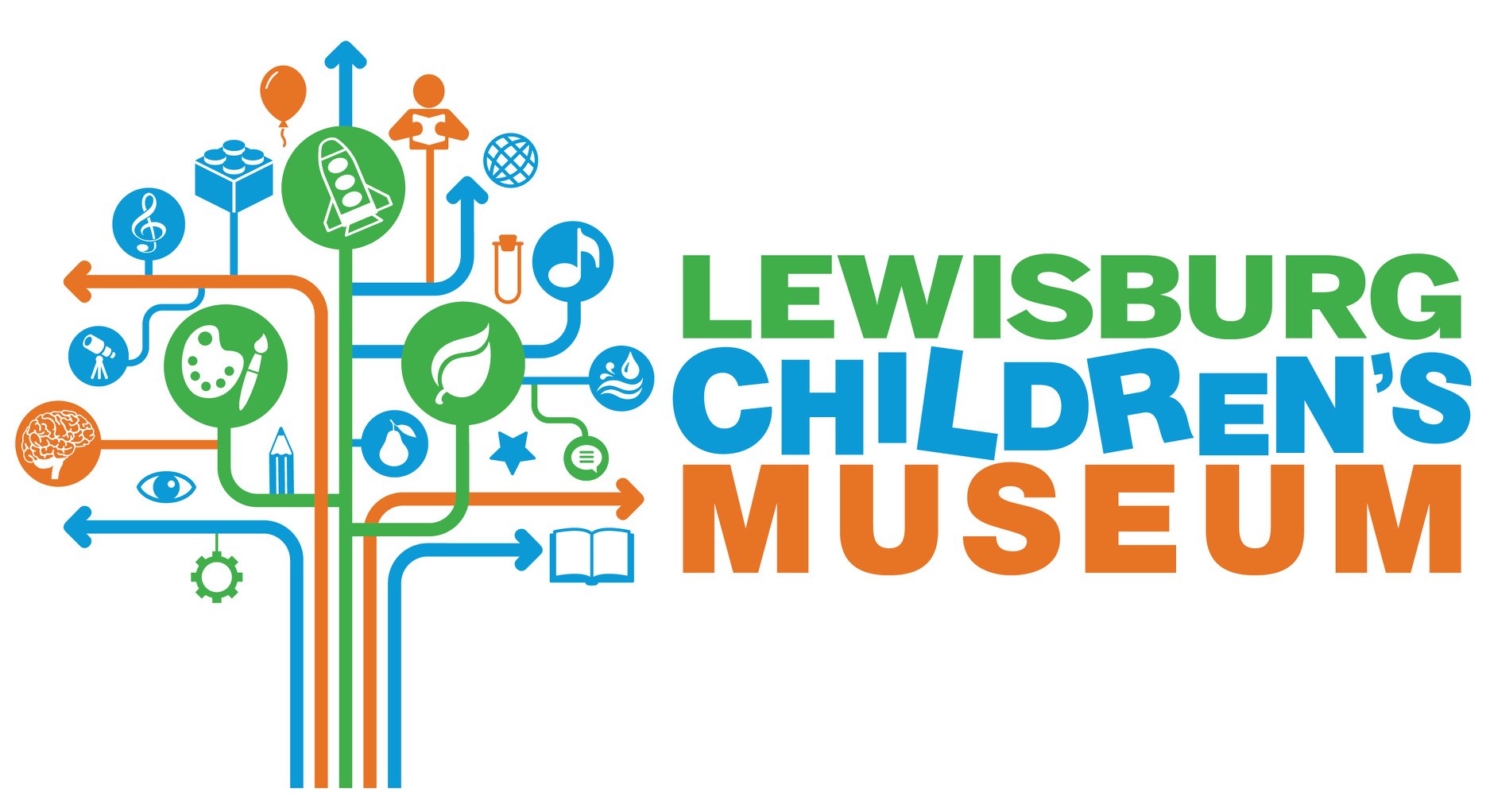 Voting LCM Grand Opening
Repeats: None
Lewisburg Children's Museum
815 Market Street

Lewisburg, Pennsylvania 17837
570-768-4914
Hours of operation: Saturday, November 2⋅10:30am – 12:30pm
Admission fee: Free with general admission.

Join us for the grand opening of our Vote LCM exhibit sponsored by The League of Women Voters of the Lewisburg Area Mauch Millennial Project. We'll kick off with a ribbon cutting ceremony at 10:30, then children can participate in a voter registration activity, followed by voting on new topics in our voting booth, and finish by making a 'future voter' craft. Parents, you'll even get a sneak preview of the new Union County voting machines and how they work. Program is free with general admission and membership and recommended for children 5 and up.